1) Click on e-MAR on the green bar, then click on Orders on the blue bar, finally click on Homely Remedies on the white bar.

 2) Type in the name of your drug(must be spelt correctly), then click on the magnifying glass icon. 

3) Select the correct formulation/brand from the list that appears. The Dispensed Name, Strength Amount and Unit fields will automatically be filled.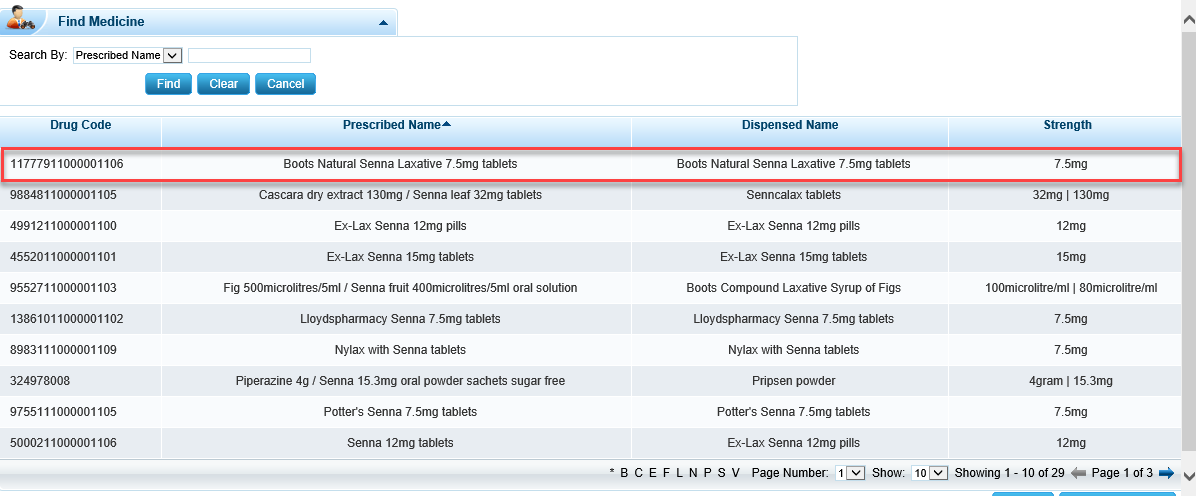 4) Enter the Dose Amount & Unit, Route of Administration, and Directions, then click Add.

5) Click OK to confirm that you would like to add this Homely Remedy.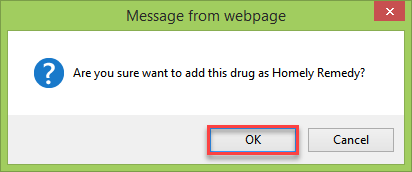 6) A message will appear to confirm that you have successfully added this Homely Remedy to your facility, making it available to administer to all residents.

7) You can then administer or schedule a homely remedy / medical directive for any resident by following the steps in How do I administer/schedule a Homely Remedy?