From the 8th May, the Online Help Centre will look a little different. All the same articles will be accessible, we hope the new design will make it easier and simpler for you to get the help you need.
Homepage
1. The new search bar will help you find the article you are looking for quickly.
2. Below the search bar, you can choose the category you need, and a list of the articles relating to the category will appear. (as shown in second screenshot)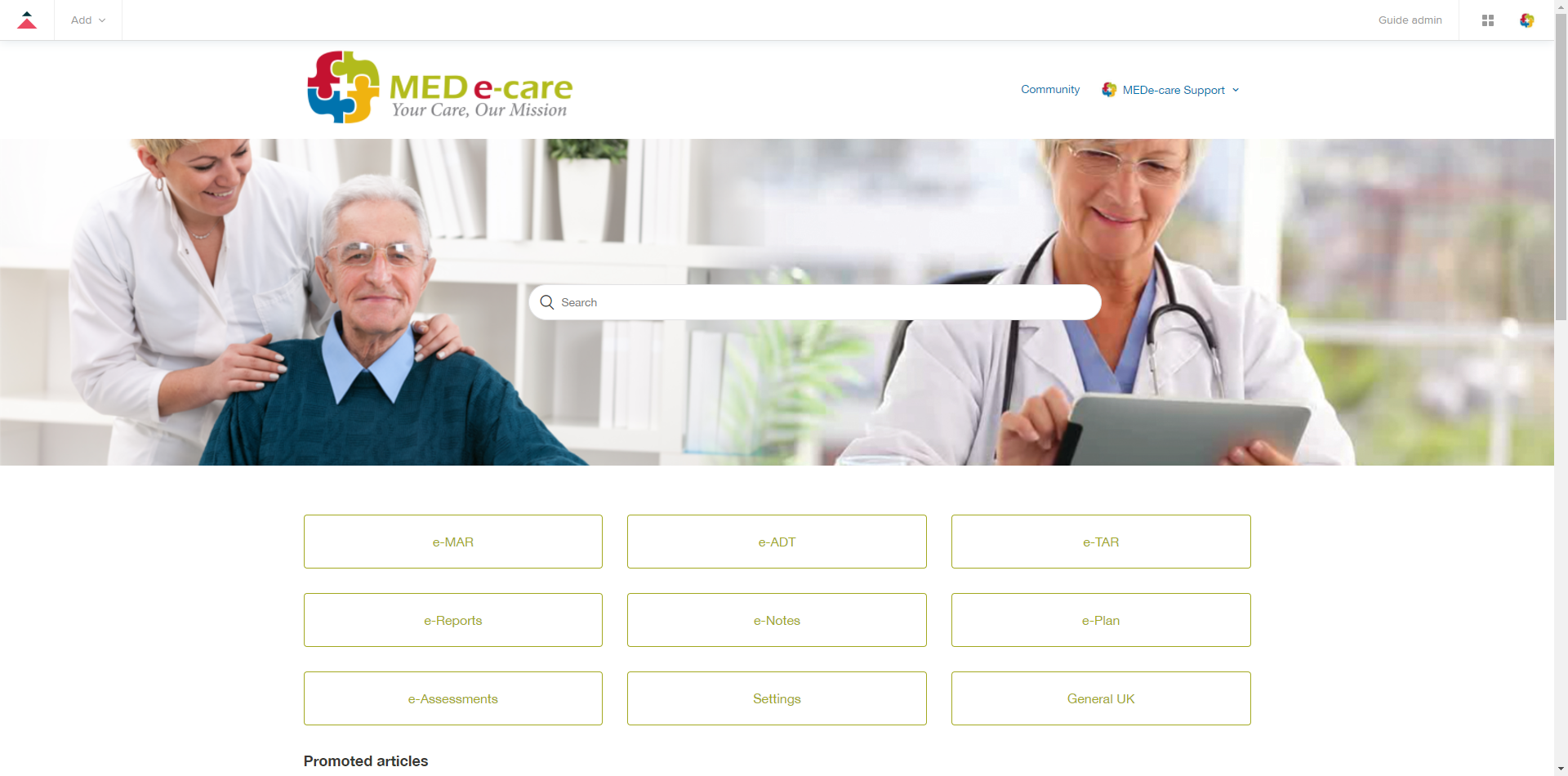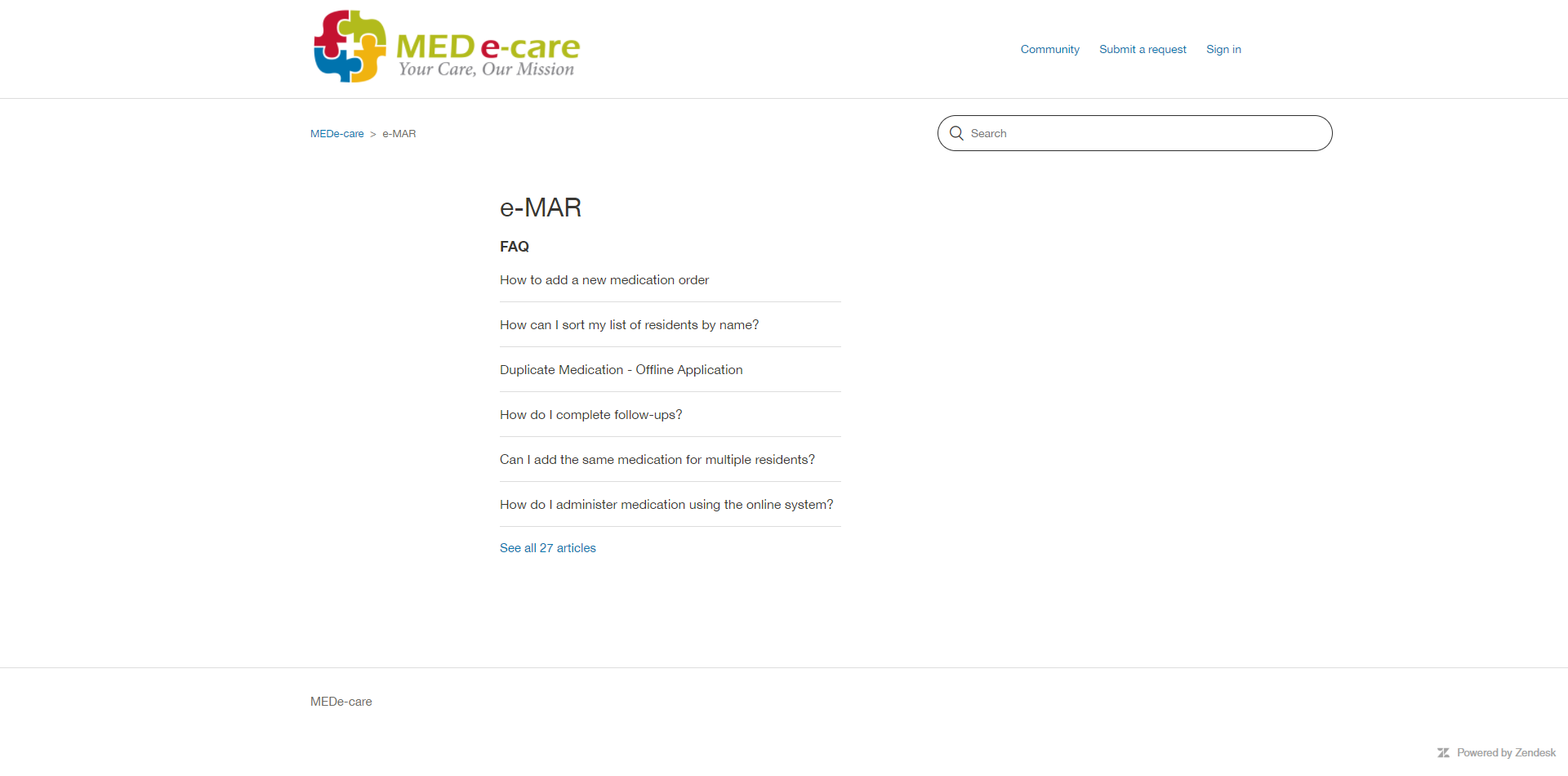 3. As you scroll down the page, you will see the Community section. This is a place for clients to post any questions or queries they have, which cannot be found in any existing articles.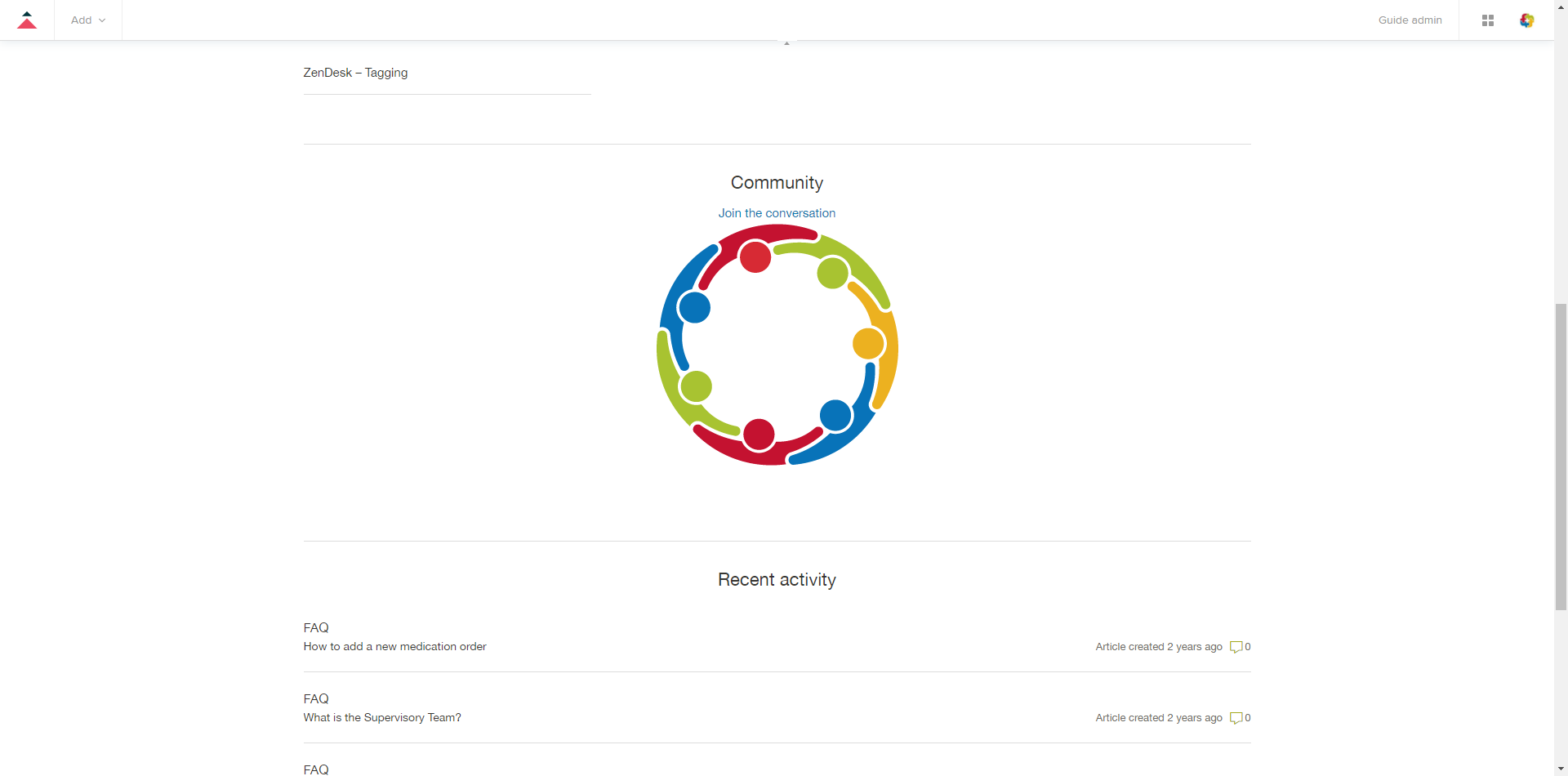 4. Scroll further, and you will come to the Recent Activity section, where you can see the recently clicked posts.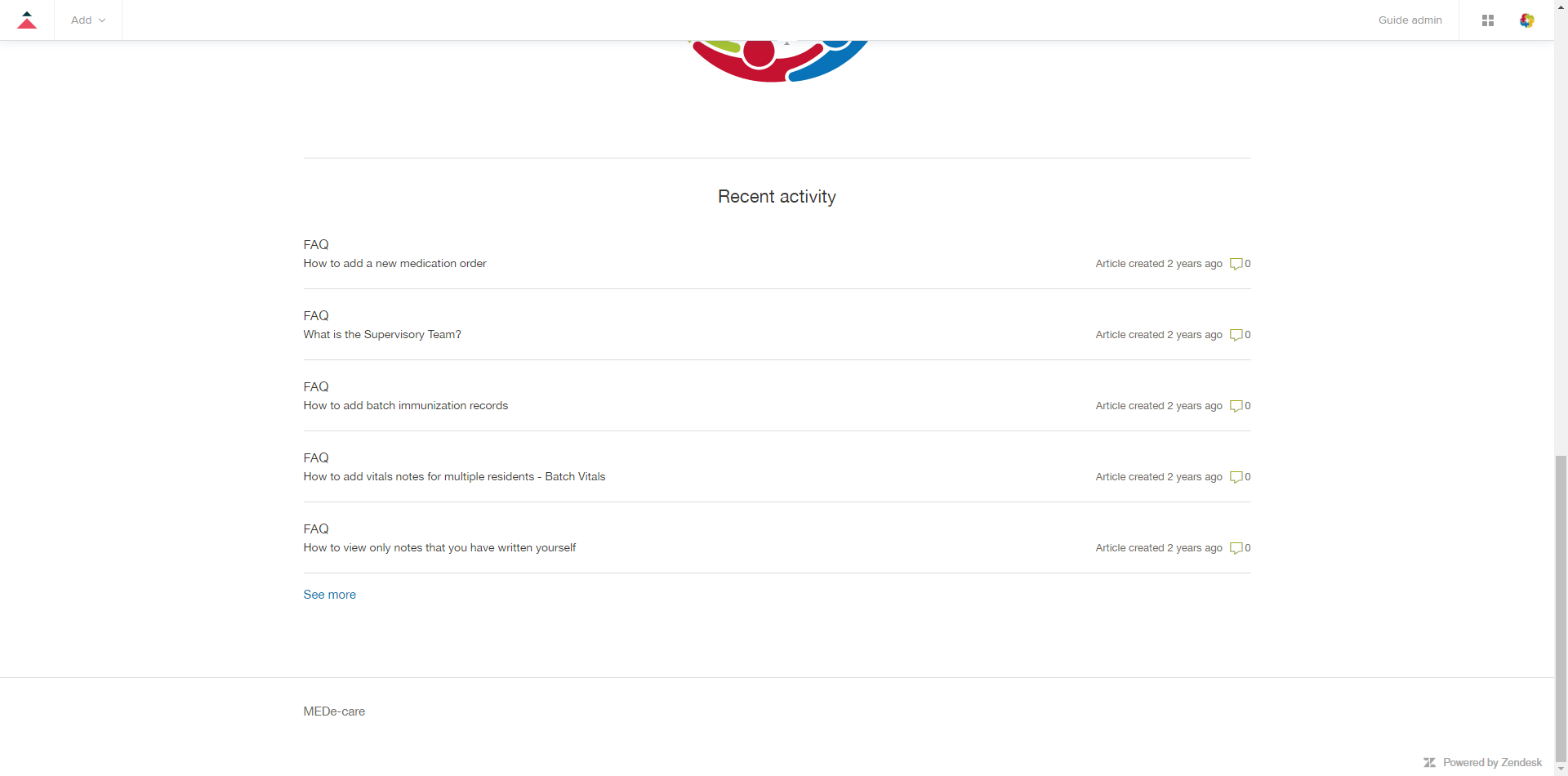 Please refer to this article if you have any issues navigating the new Online Help Desk.
Thank you.
The MED e-care Team.