MED e-care is excited to announce a visual refresh to the main Login Page. We are making the Login Page faster, more compatible with mobile devices and other small form factors and more responsive. The way the Login Page works hasn't changed, but you will notice its now got a modern look and feel to it.
Here are the highlights: 
All the features you love about the login page such as the use of the short name or alias* and the on-screen keyboard have been retained.
A new shortcut to our Online Support Center for easy access when you need help - From our Online Support Center you will have access to our vast in-depth knowledge base for manuals, steps to resolve common queries and the ability to report any problem you are having. You can start a discussion in our user community, give us feedback on how we are doing and what we can do better within our software.
A search function is available for users with access to multiple facilities to quickly find the facility they need.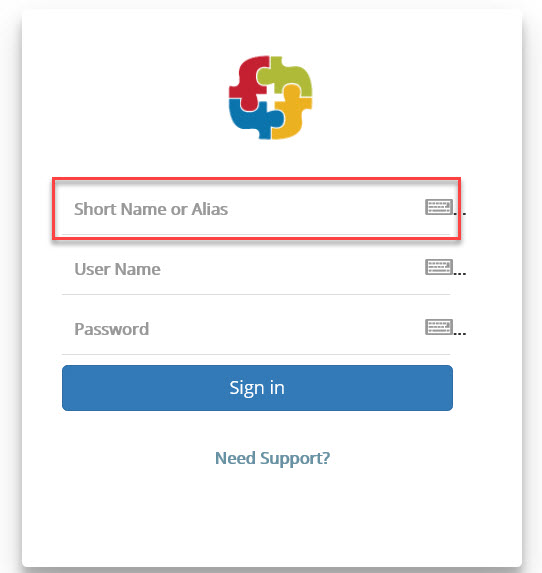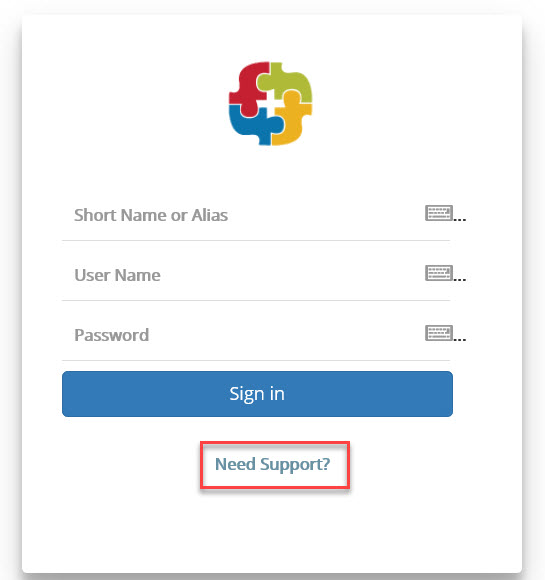 *Note: Following the roll out, you may need to re-enter your full username once again for the short name or alias to be saved.
Please contact MED e-care support if you have any questions or require clarifications.


Thank You,
MED e-care Team