If you want to check who received medication through the Receive Orders run the Drug Record Book e-Report by following these steps.
Click on e-Reports
Select Medication
Select Drug record Book
Parameters - Select Date Range (the date range you believe the medication was received. best to go a week or two before the date you expected the medication to be received)
Using the Drop Down Select Receive Date (so that the medications will be ordered by the date it was booked in)
Select the resident name (if you want the records for a specific resident, choose one resident otherwise leave this blank to run it for all residents)
Run Report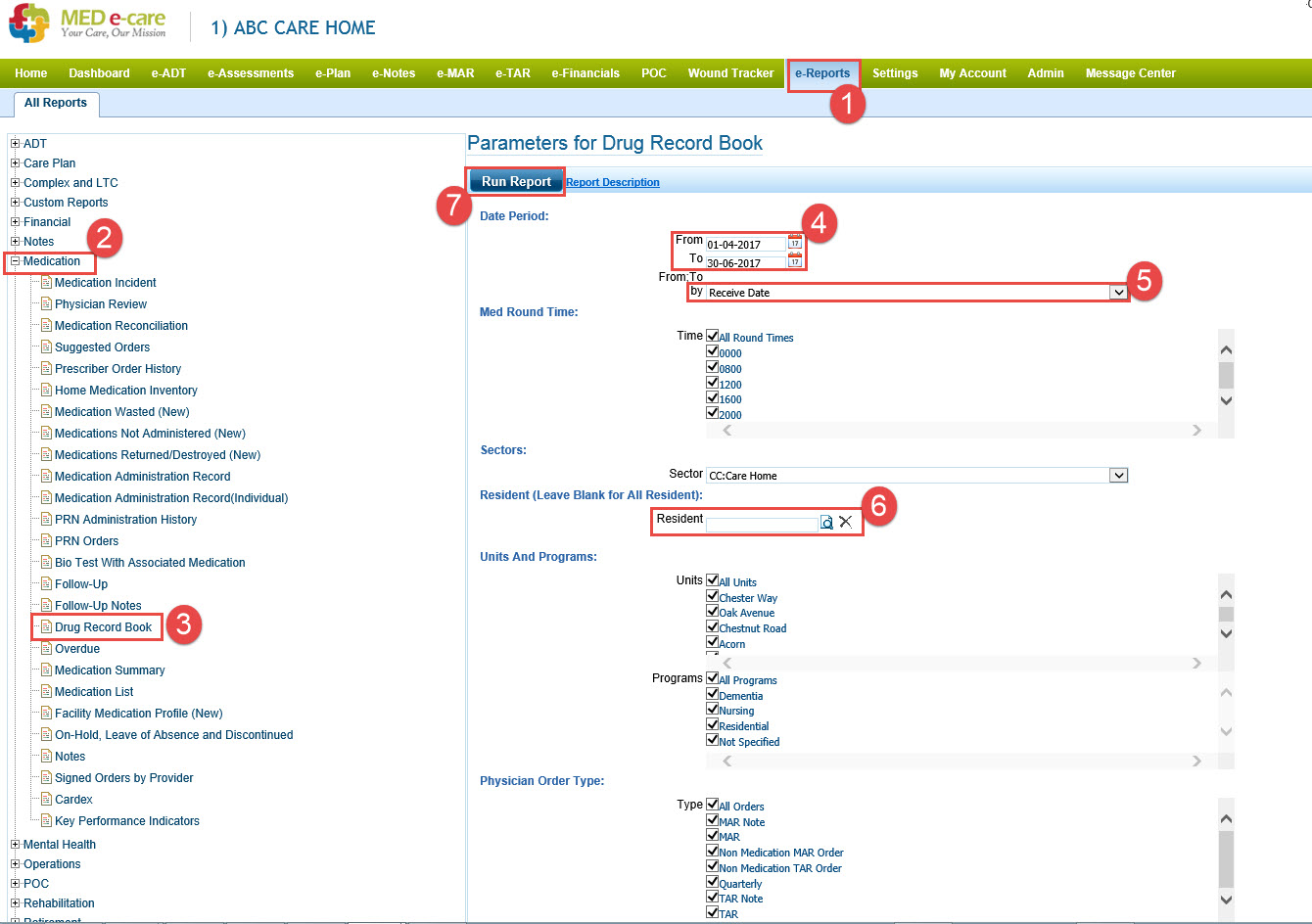 The Report   will show details of the resident, the medication, the quantity received, the current status of the medication and the staff member who completed the action (Receive/Rejected)

NB: Rejected medications will show a Order Status of Rejected.